Time to vote for our 3rd Quarter Photo Contest Winner! Winner will receive a $20 gift certificate to Sweet Dreams Designs.

THE RULES FOR VOTING:

Enter the number displayed on your favorite picture
You may only vote once
You must vote here at Blogger
No anonymous votes will be counted or published!
Include your email address when posting your vote.

HOW TO VOTE:
Scroll to bottom of post. Click "comments". Enter your vote in the box. If you have a google id (i.e. gmail account) sign in. If you do not have a google id, click "Name/URL". Enter your name - URL is optional. Last, click "Publish my Comment". Done!

**Bonus**
When posting your votes, leave your email address and one voter will be chosen to receive a 10% coupon for their next order! Winner will be chosen randomly by http://www.random.org/.

Your email address will only be used for the purpose of contact you if you won the coupon. You will not be added to any email lists, etc. However, feel free to sign up for our newsletter for special updates, discounts and sneak peeks!

We are no longer accepting votes via email or myspace.

Now, for the entries! Get ready - there are a bunch this time!



ONE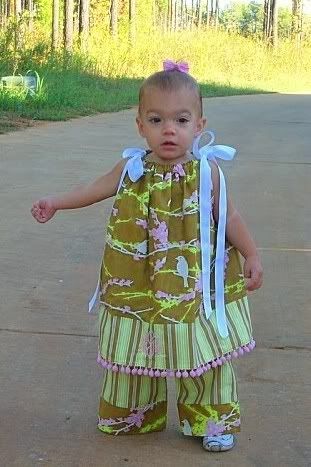 TWO



THREE



FOUR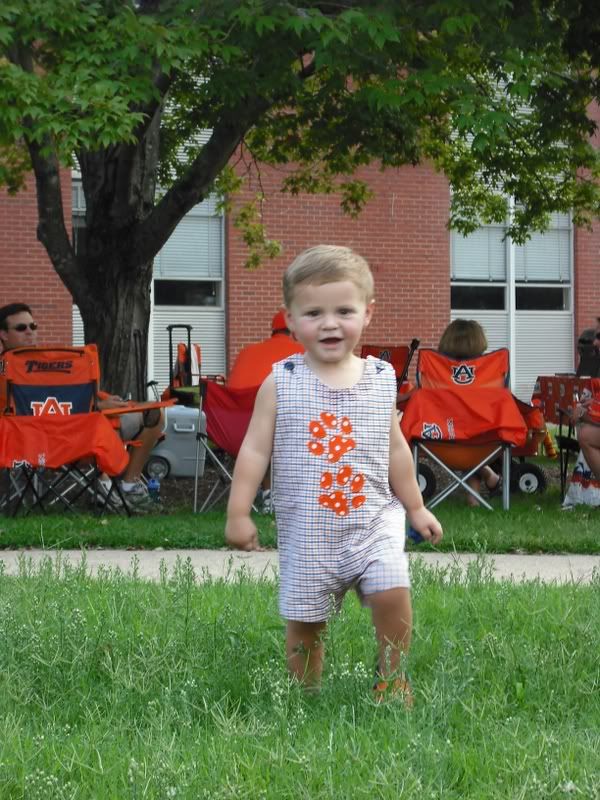 FIVE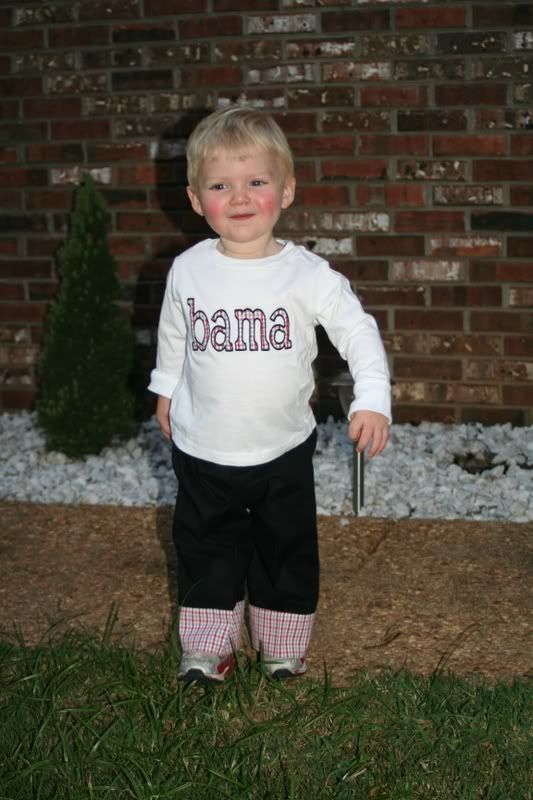 SIX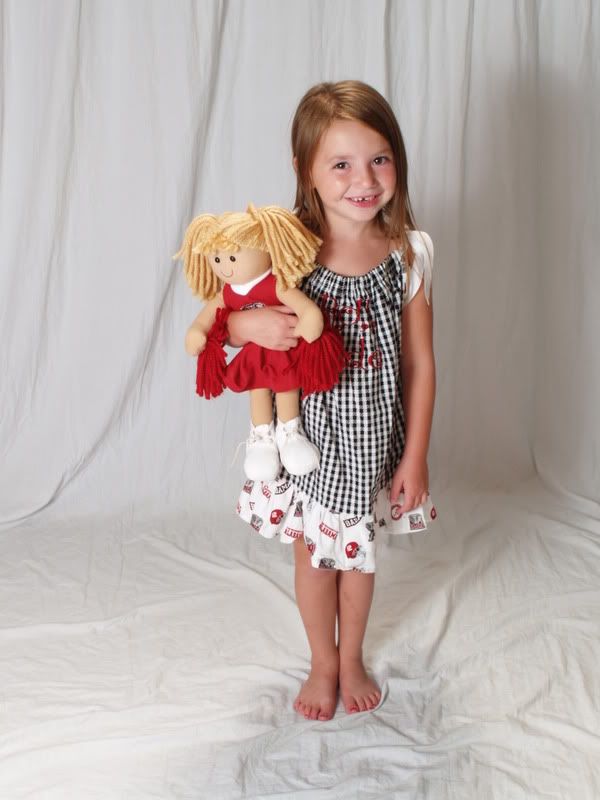 SEVEN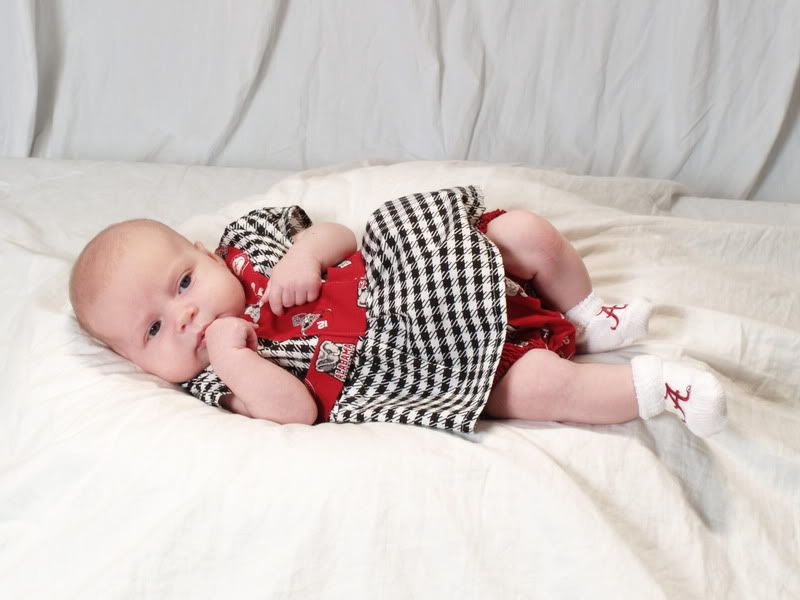 EIGHT



NINE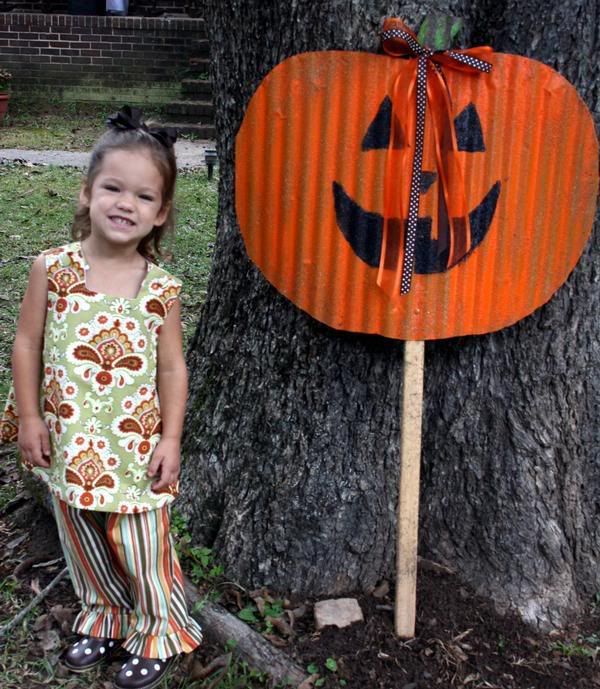 TEN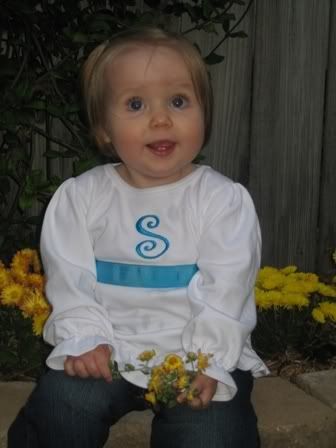 ELEVEN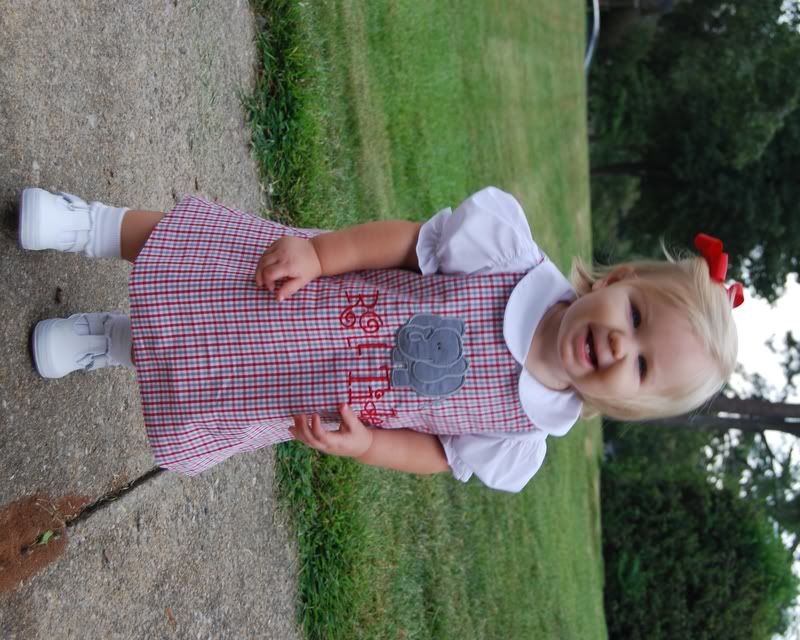 TWELVE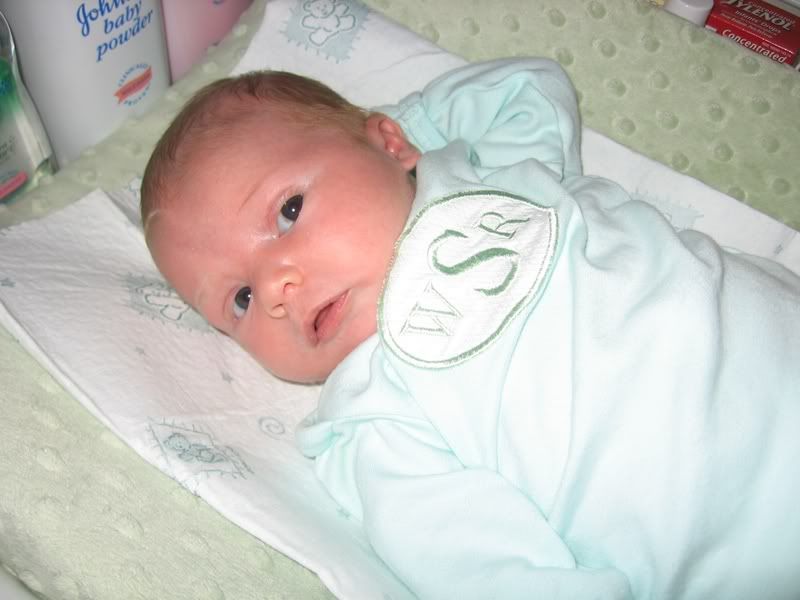 THIRTEEN